Join us at the end of every month-long workshop, in celebrating the completion of every workshop, and check out the work that our students create. Who knows... maybe you'll be inspired to make something too!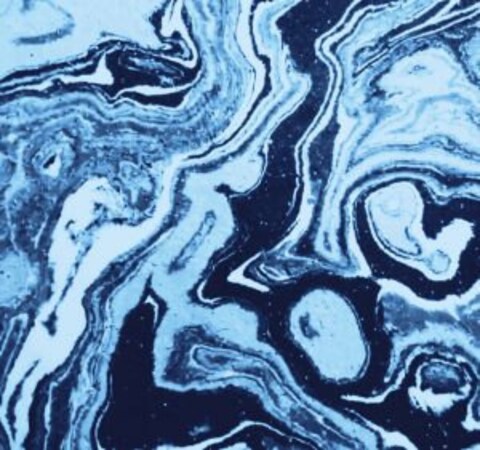 Jul 28 - Aug 3
Unexpected Blues: Marbling Clay with Kira Tippenhauer
Location: Leavenworth, Washington What does the color blue mean to you? How does it affect you internally when your eyes gaze into its depth? Join us in this workshop to explore the color blue and your relationship with it, as we learn the wonderful technique of marbling with clay. Kira will guide you through this unique hand-built pottery experience, which will also include instructions on how to use stains to create a variety of blue colored clays.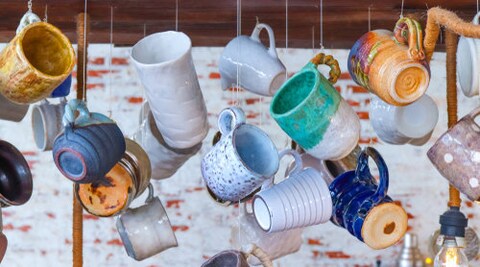 Mar 26
Perfectly Imperfect Celebration + BYOB
Join us in celebrating the completion of "Perfectly Imperfect!" pottery workshop! Bring your own beer, wine, or cider, and enjoy the good company and ambience at Kiramade. If you have not made a cup in one of our workshop this month, you're welcome to bring your own perfectly imperfect cup! Wanna make your own cup? Sign up for one of our workshops at www.kiramade.com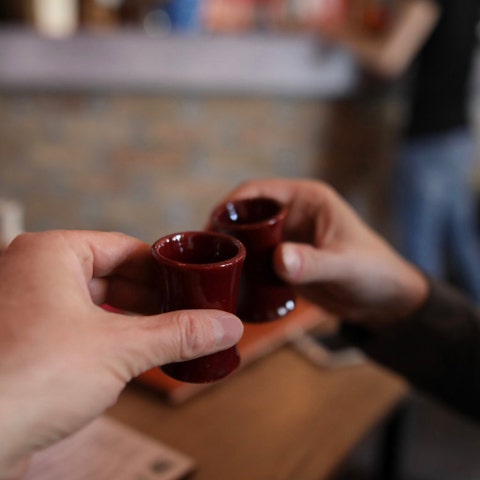 Mar 25
Sake Tasting at Kiramade
Join us in celebrating the completion of "I Have a Thing for Tiny Cups" Workshop on Monday, March 25, 2019 6PM tp 9PM and try a variety of different sake drinks. If you have not made one, bring your own sake cup!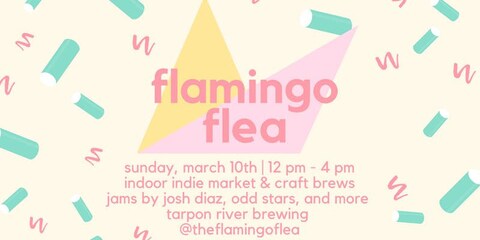 Mar 10
The Flamingo Flea
Bringing handmade vibes to Tarpon River Brewing Sunday, March 10th | 12 PM - 4 PM. Spend your Sunday surrounded by local creatives showcasing the best vintage, jewelry, skincare, up cycled clothing, homewares, craft batched foods, and handmade accessories in South Florida. Bike, walk, scoot, or drive over, plenty of free parking!